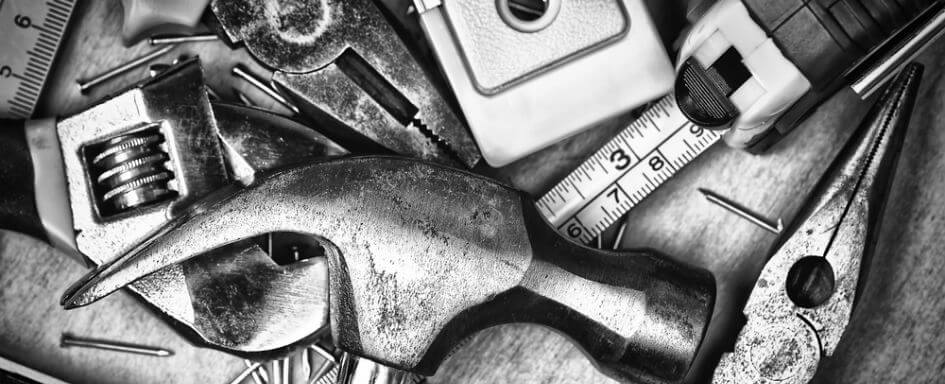 You can eliminate a substantial amount of costs by using industrial vending systems with automated controls. By using the right industrial vending machine, manufacturers that strategically partner with the right MRO distributors can cover up to 90% of their MROP needs with one industrial vending solution.
What Are Industrial Vending Machines?
Industrial vending machines dispense industrial supplies to your employees. This includes common maintenance, repair, operating, and production products like protective clothing, specialty tools, and manuals. All the big brands in the manufacturing, aerospace, and construction industries have at least one of these machines on site.
How Industrial Vending Machines Work
Industrial vending machines are different from the ones that serve Coca-Cola and Cheetos. They provide your employees with the tools they need to do their jobs properly. Usually, your staff can access these supplies with a smart card, PIN, or barcode. There's no need for cash — everything is digitized.
Plus, unlike conventional vending machines, you can track data from your inventory management system and gain valuable intelligence about the supplies you provide to your employees. You can track which workers accessed supplies at a particular time, providing valuable insight into your internal supply requirements.
This data provides you with much more control than a regular vending machine. As a result, you can restrict items from certain members of staff for health and safety reasons.
Since you're able to check everything from your computer system, you can make quick changes to your inventory control vending machines and ensure that supplies are always available to the right members of your team. You can view all this information in real time, which boosts operational efficiency and makes supply management less of a chore.
Benefits of Industrial Vending Machines
Industrial vending machine solutions provide you with a whole host of benefits. You can automate supply management and cut back on labor costs.  For example, you will no longer need a member of staff to hand out protective gear to construction workers at the beginning of the workday.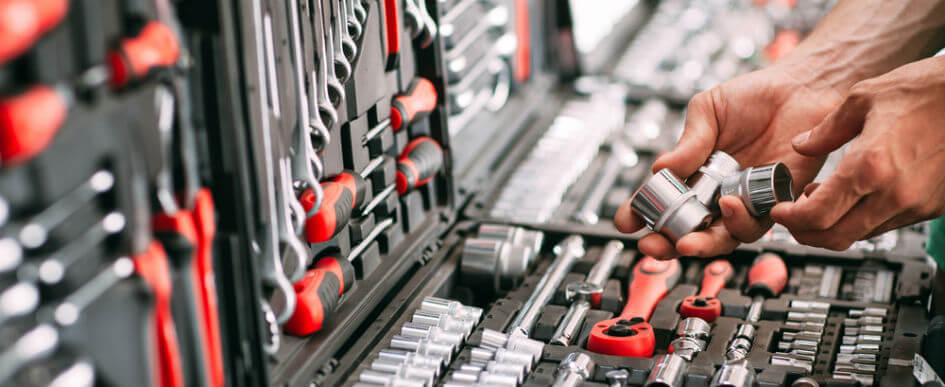 DXP Enterprises specializes in industrial vending solutions for a wide range of industries. Its SmartVend product uses innovative demand-based ordering technology for faster vends, so your employees can access industrial supplies quickly. Never used an industrial vending machine before? Don't worry. We provide training and support.
DXP Enterprises has partnered with industrial vending machine manufacturer AutoCrib to provide you with an effective solution to your vending needs.
When you install a SmartVend safety equipment vending machine on your business premises, you achieve the following:
Significantly reduce wasted floor space
Improve inventory management
Ensure access to needed supplies
Increase productivity and accountability
Your employees are probably already familiar with vending machines. Unlike conventional machines, however, industrial vending systems optimize inventory management. They provide essential supplies. They track data. They save you cash.
Want to incorporate an industrial vending machine in your organization? Contact DXP Enterprises now to find out more about how SmartVend will benefit your business.