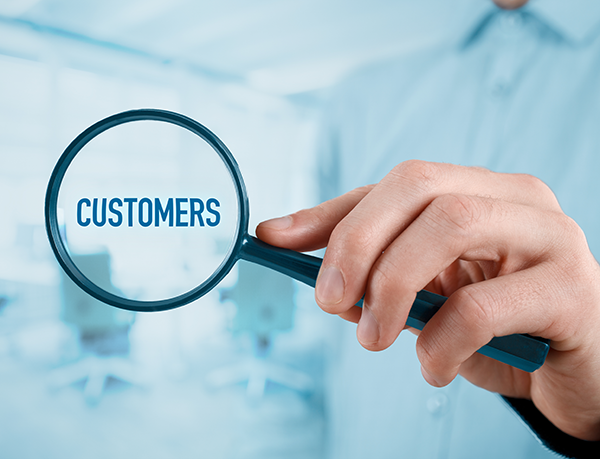 OUR CUSTOMER FOCUS
At DXP, our corporate strategy is simply to be the best solution for our industrial customers. Our team is comprised of customer-driven experts in a variety of specialties, including supply chain services, pump manufacturing, and renewable energy solutions. In the best interest of our clients and partners, we maintain compliance of all statutory and regulatory requirements. DXP is committed to providing quality products and services that exceed our customer's expectations.
OUR COMMITMENT
At the center of our approach to corporate responsibility, DXP is committed to delivering transparency, both in our own operations and on behalf of our customers. We firmly believe that the power of active decision-making is the best way to achieve consistent and reliable sustainability. Our robust Environmental, Social, and Governance (ESG) Strategy will allow us to drive improvements wherever and whenever possible, all while serving our clients and protecting the environment. As we actively work internally and externally to meet ESG reporting standards, we encourage you to do the same. Learn more about our commitment to corporate sustainability.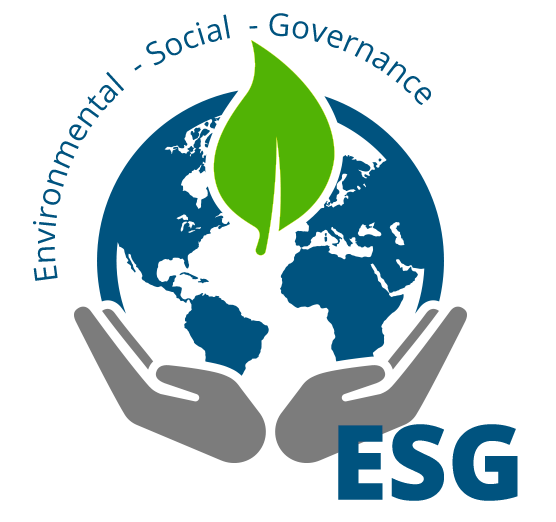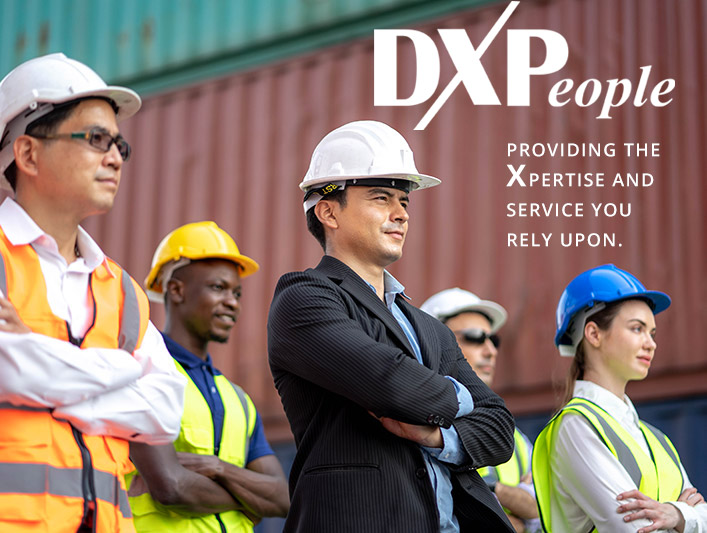 OUR DXPEOPLE
DXPeople – pronounced D-X- peo·ple – Our people are the heart of our organization. DXPeople are dedicated, loyal and thrive on the act of serving customers. We are a close-knit family, and we care for our customers, suppliers and partners with the same hospitality. The values of our DXPeople shine through in each interaction in the field. We are driven by problem solving for the customer and providing the Xpertise and service you rely upon.