Transform Your MRO Management with
Procurement Analytics
While businesses today realize the need to transition from traditional or manual methods of managing MRO systems, data masters, and spend analytics, the road map is often unclear. The market is full of spend management companies, aggregators, integrators, consultants, and software packages that contain portions of the solution. But rarely do any provide practical product knowledge needed to fulfill the MRO digitization mission.
DXP is the only procurement analytics solutions company that can pair technical product knowledge with data master creation/enhancement along with the management systems and spend analytics to drive real value for your MRO Supply Chain.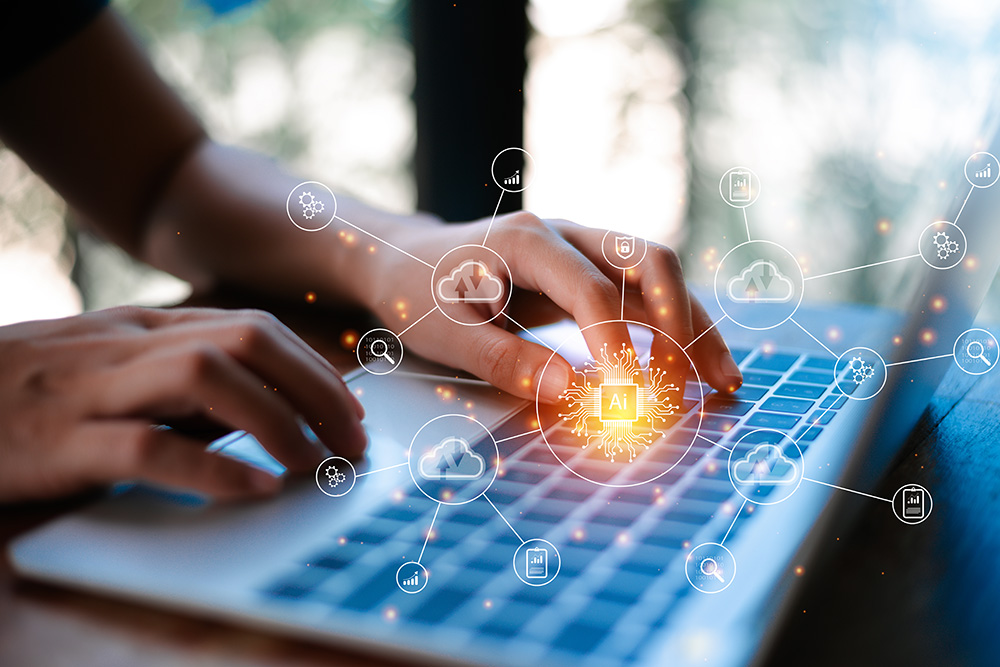 THE DXP DIFFERENCE

MRO Management Systems
Efficient and successful MRO supply chain management starts with data. How your data is analyzed, interpreted, and managed determines this level of success.
Computerized Maintenance Management (CMMS)
Vending and VMI Automation
Stockroom Management and Automation
E-Procurement Catalogs with Stock Visibility and Requisition Automation
Condition Monitoring/Predictive Maintenance

Analytics
Analytics and BI in procurement provide a detailed outlook on customer, supplier, and vendor demands. Users can quickly identify different requirements and predict supply chain changes, resulting in minimized errors, waste elimination, and improved business performance across the board.
BI Dashboards
AI and Machine Learning
Spend/Supplier Analytics
Stockroom Performance Metrics
Cost Savings and CI Projects

Digitization Services
MRO digitalization helps companies stay in control of their data by creating a continuous stream of procurement analytics flowing through various levels of the supply chain.
MRO Data Creation and Enhancement
On-Site Implementation Teams
Sheet to Shelf Validation

Integration Services
None of your supply chain analytics will be of value without successful integration. MRO systems integration effectively aligns existing processes with optimal best practices.
On-Site or Remote Sourcing/Procurement Management
On-Site Stockroom and Warehouse Management
Key Implementation Activities
DXP makes effective decision-making possible with comprehensive procurement analytics and data enhancement capabilities across all levels of the supply chain.
Data enhancement for 100% of active stock items
Storeroom organization/commodity segregation
Capture of satellite inventories into system
Stocking level analysis measured against usage
Critical spare identification and monitoring
Parts duplication elimination
Obsolete inventory identification assistance
Dead inventory removal assistance
Complete barcoding
Security for disbursement of inventory
Defined order-to-pay process mapped
SOP's documented and flowcharts created
Complete supply chain mapping
Establishment of measurable KPIs
Progress tracking and weekly meeting updates
Complete physical inventory