PROACTIVE PUMP HEALTH MONITORING
Constant vibration and temperature monitoring
Cloud platform with configurable alert thresholds
Data visualization and storage for Temperature, RMS Vibration and Fast Fourier Transform (FFT)
Low-cost solution available for new PumpWorks Industrial product and retrofit applications
Can be powered by battery or instrument power
Always On

Predict-Plus samples for data and threshold violations automatically

Vibration

RMS vibration alerts can be used to indicate a fault condition and FFT data can be used to diagnose the issue.

Bearing Temperature

Thrust bearing temperature is monitored via integrated thermocouple

Predict-Cloud

The Predict-Cloud is your equipment dashboard complete with proactive alerts and historic data trends.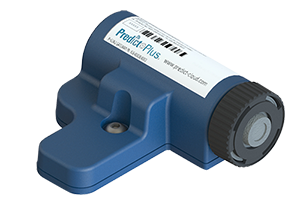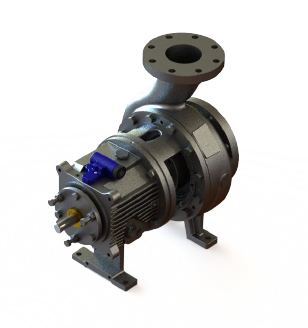 Predict-Plus + Predict Cloud
The Predict-Cloud is a powerful equipment monitoring dashboard. By utilizing historic data trends and proactive threshold alerts, you can check on your assets at any time from your web browser or the Predict-Cloud mobile app. The Predict-Cloud enables you to be proactive regarding your equipment maintenance and avoid unnecessary downtime.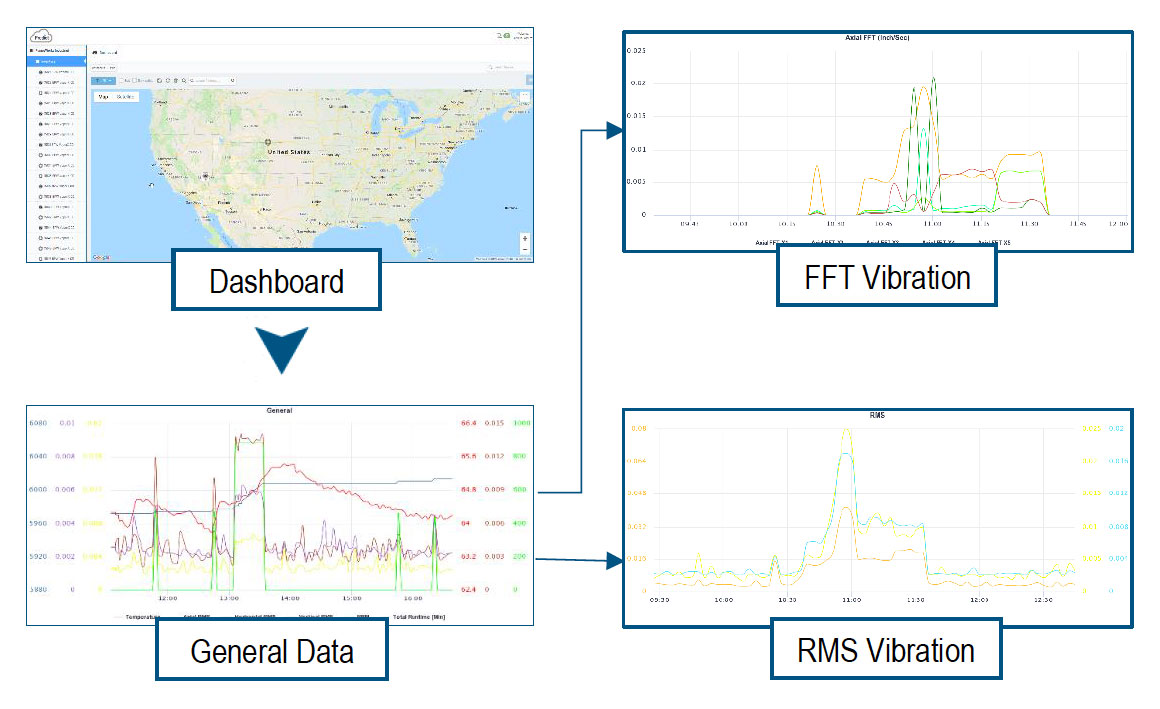 Go to www.predict-cloud.com Or