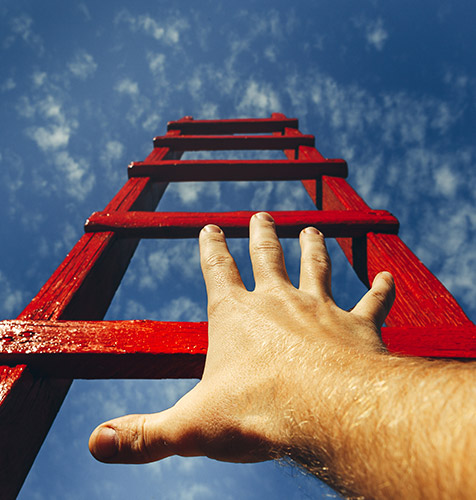 SEARCH CURRENT OPENINGS
Do you want to grow with us? Search for your new career at DXP and become a part of something spectacular. We're looking for individuals who are seeking the opportunity to develop, learn and grow with a dynamic company. At DXP, we are passionate about what we do and driven to be the best solution for our industrial customers.
See Available Positions
Choose Your Path
The company provides many career options for qualified individuals. The scope of disciplines required and the products created gives employees a broad spectrum of career growth opportunities.
Benefits
DXP offers a comprehensive benefits package including: Medical, Dental, Vision, Flexible Spending, 401k, Life and Disability Insurance, and additional supplemental products.
Training & Development
At DXP, we value the knowledge, diversity and performance our employees have to offer. In our pursuit of excellence, we're engaging some of the brightest minds and employing the latest technology. Throughout your career with DXP, we will encourage and empower you to take an active role in identifying and driving your development, so you feel total confidence in your ability to achieve ongoing success.

Read what others say about working for DXP at Glassdoor!
DXP is committed to being an equal opportunity employer and complies with all anti-discrimination laws. DXP makes all employment decisions without regard to race, color, sex, religion, creed, national origin, age, genetic information, physical or mental disability, pregnancy, sexual orientation, veteran status, ancestry and any other characteristic protected by applicable local, state or federal law. California residents click here to learn how we utilize sensitive personal information in accordance with California law.