DXP is proud to embrace Environmental, Social, and Governance (ESG) as a guiding strategy for how we do business. We take our corporate sustainability and social responsibilities seriously and are committed to doing right by our customers, employees, and communities.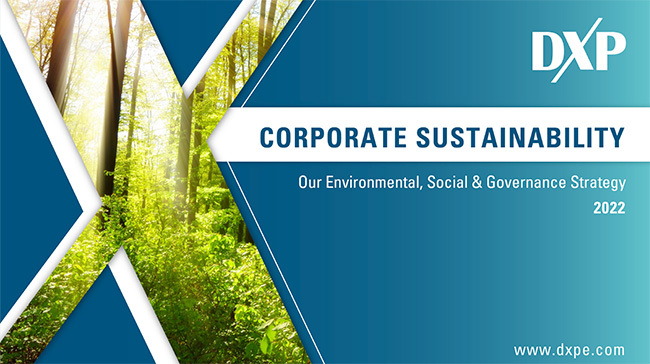 Corporate Sustainability Report
DXP first published an Environmental Social Governance (ESG) Report in 2021 to highlight DXP's commitment to serving our customers more effectively while protecting the environment and being stewards of our communities. Download our annual report to learn more about DXP's commitment.
Unlocking Low Carbon Transitions for our Customers
DXP is proud to help our customers decarbonize their operations in a cost-effective way through our expertise in the renewable energy market. We believe that a low carbon world requires everyone to be part of the solution. We take our corporate and social responsibility seriously as a key player helping to enable transitions to biofuels, carbon sequestration, solar and geothermal power, and other renewable systems. Our offerings in the renewable space are detailed in the video.
DXP's ESG Strategy
DXP cares deeply about and invests in the future of our employees, customers, and communities we service. Because of this, DXP has built ESG into our business strategy and operations. Our CEO, David Little, explains our ESG Strategy below:
To our employees, customers, suppliers, shareholders, and communities:
At DXP, we believe that the success of our business is linked to the health and wellbeing of the planet and the communities we serve. That is why we have continued to invest in sustainable practices that not only reduce our environmental impact but also help our customers achieve their sustainability goals.​
Since our last report, we have made significant progress towards achieving our ESG commitments. We have also implemented waste reduction strategies to minimize the amount of waste generated by our operations. In addition, we have continued to prioritize the health and safety of our employees, customers, and the communities in which we operate.​
Our commitment to sustainability extends beyond our own operations. We understand that many of our customers are also working to reduce their environmental impact and achieve their sustainability goals. That is why we have continued to work closely with them to provide solutions that are not only efficient and effective but also sustainable. Our team of experts is always on hand to provide guidance and support on how to incorporate sustainable practices into their operations.​
As we move forward, we remain committed to pursuing a more sustainable future for ourselves, our customers, and the planet. We understand that the challenges we face are complex and multifaceted, but we believe that together, we can make a positive difference. We will continue to engage internally and externally to define ESG topics that matter to our business and customers and develop ambitious and achievable goals and objectives.​
In conclusion, I want to thank you for your continued support and partnership as we work towards a more sustainable future. At DXP Enterprises, we believe that by working together, we can create a brighter future for generations to come.
Environmental Solutions
At DXP, we aim to help our customers reach their sustainability goals. We pride ourselves on staying at the forefront of new technology and providing innovative environmental solutions for our customers.
Learn More
Community Involvement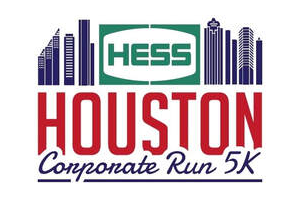 HESS HOUSTON CORPORATE 5K RUN
A team of over 50 DXPeople registered to participate in the 5K in Houston and virtually. A portion of all registration and sponsorship proceeds directly benefit Memorial Park Conservancy, which is committed to restoring, preserving, and enhancing Memorial Park for the enjoyment of all Houstonians.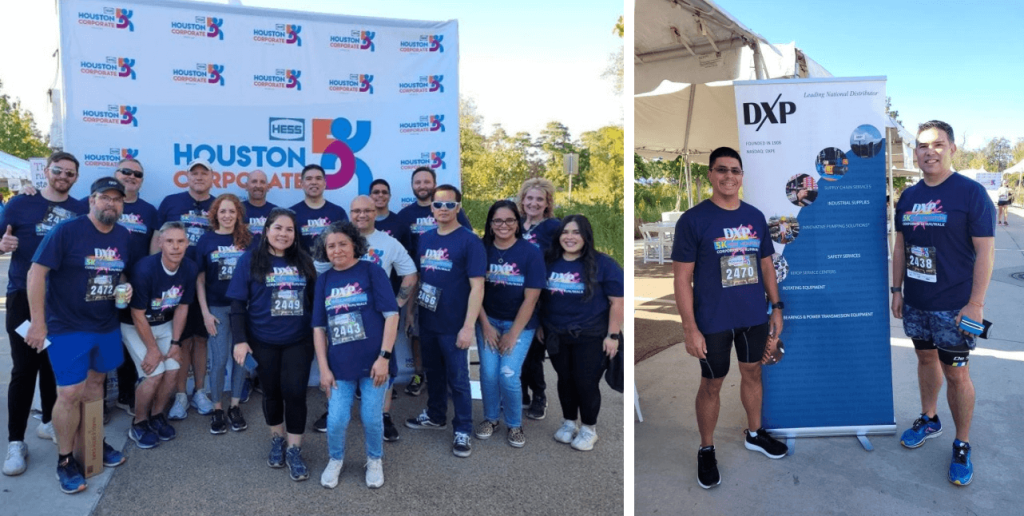 ---

DXP Hosted Blood Drives
Be a Hero | Donate Blood with Gulf Coast Regional Blood Center (giveblood.org)
DXP employees donated blood at several DXP locations in 2022. These donations helped to save up to 150 lives – some of which were sent to the South Texas Blood and Tissue Center which supplies the San Antonio and Uvalde areas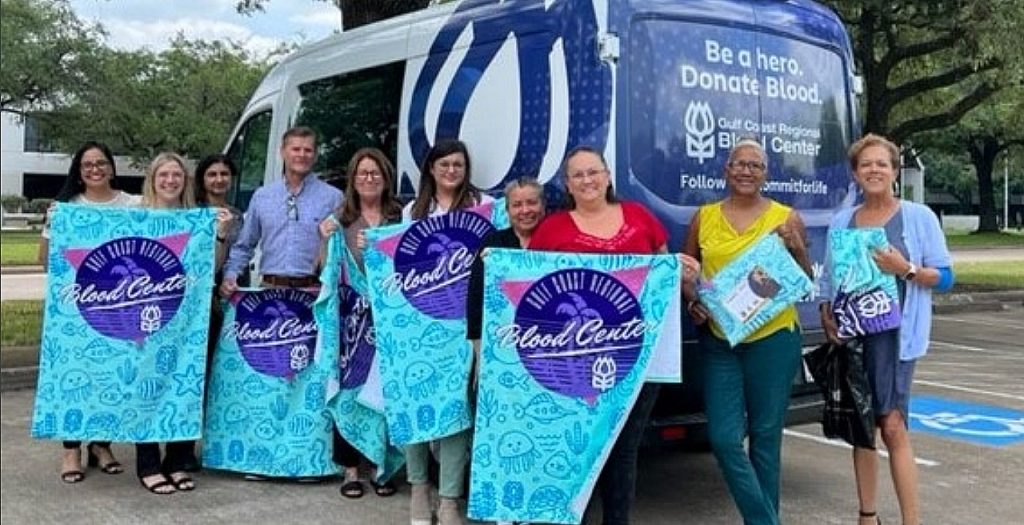 ---

National Multiple Sclerosis Society & Bike MS
Home | National Multiple Sclerosis Society (nationalmssociety.org)
Bike MS: Official Fundraising Events Supporting the National MS Society (donordrive.com)
DXP is proud and honored to sponsor a DXP Cycling – Fundraising For National MS Society team for the 8th year to bring awareness and aid in ending MS. Our team has raised money to help fuel the National Multiple Sclerosis Society's mission to cure MS while empowering people affected by MS to live their best lives.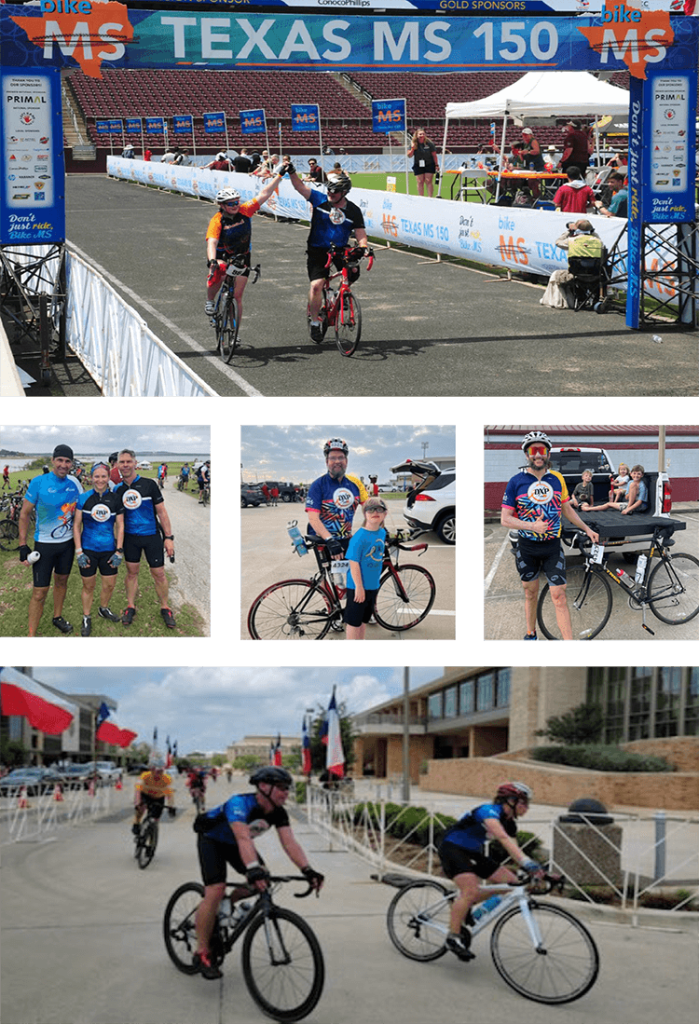 ---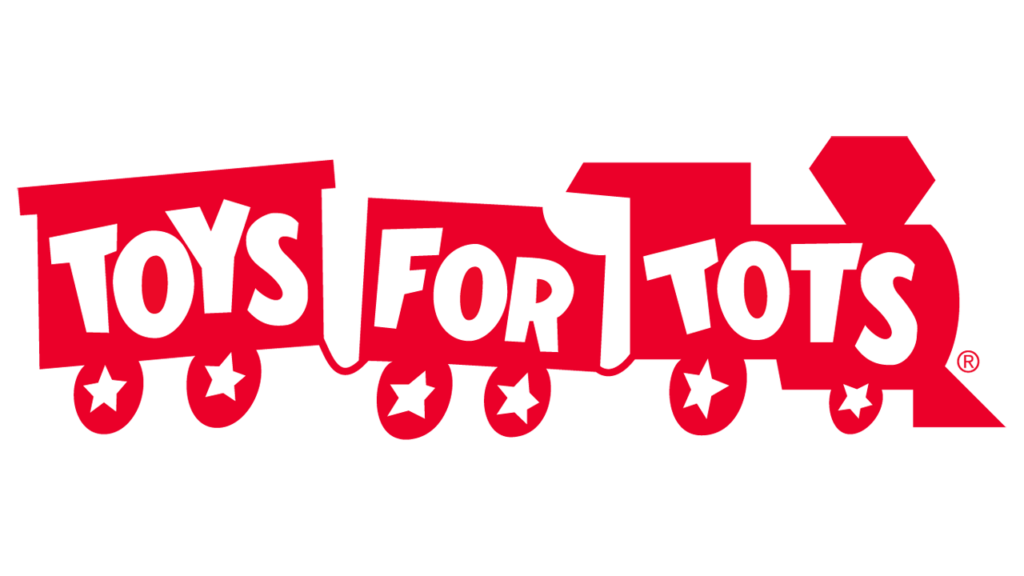 Toys for Tots
DXPeople at several DXP locations collected new, unwrapped toys and helped distribute those toys as gifts to low-income children to help spread cheer throughout local communities.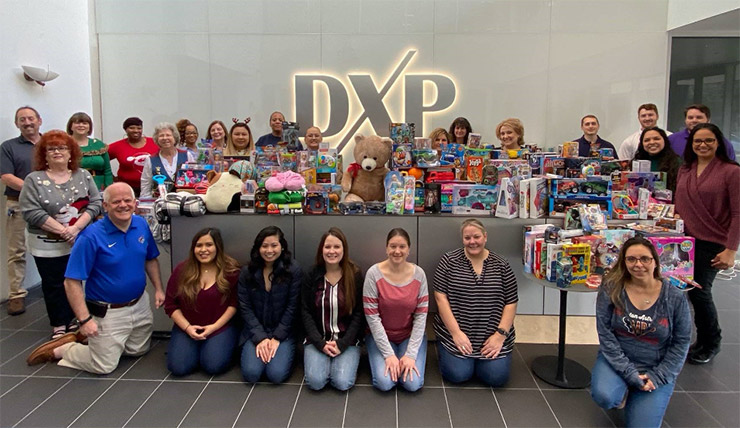 ---

Halliburton Charity Golf Tournament
Halliburton Charity Golf Tournament
DXP participated at the $60,000 sponsorship level in 2022. The funds are distributed to non-profits throughout the local community such as Kids Meals, Backpack Buddy, Safe Kids Worldwide, Dress for Success, among others.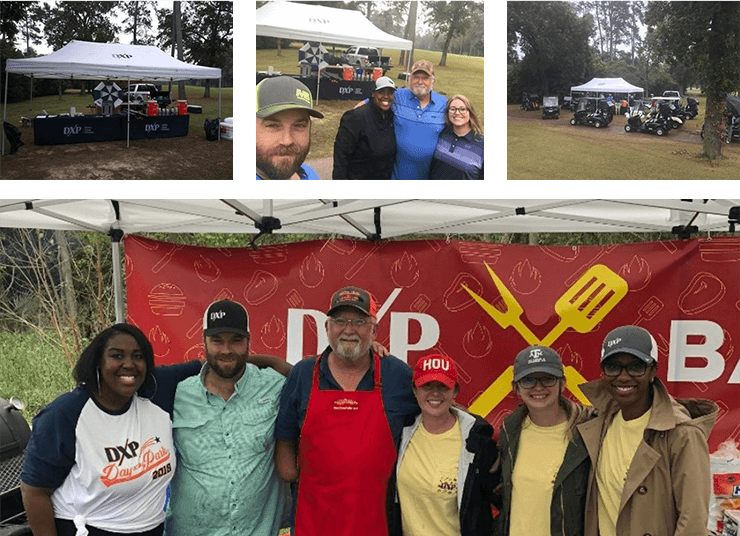 ---
US Military
Military Appreciation Month
DXPeople showed their support for our military by raising funds and collecting new/used medical equipment, and care package items to organizations: Commerce City American Legion, Rifles to Rods, Disabled American Veterans Organization, and Blue Star Mom's.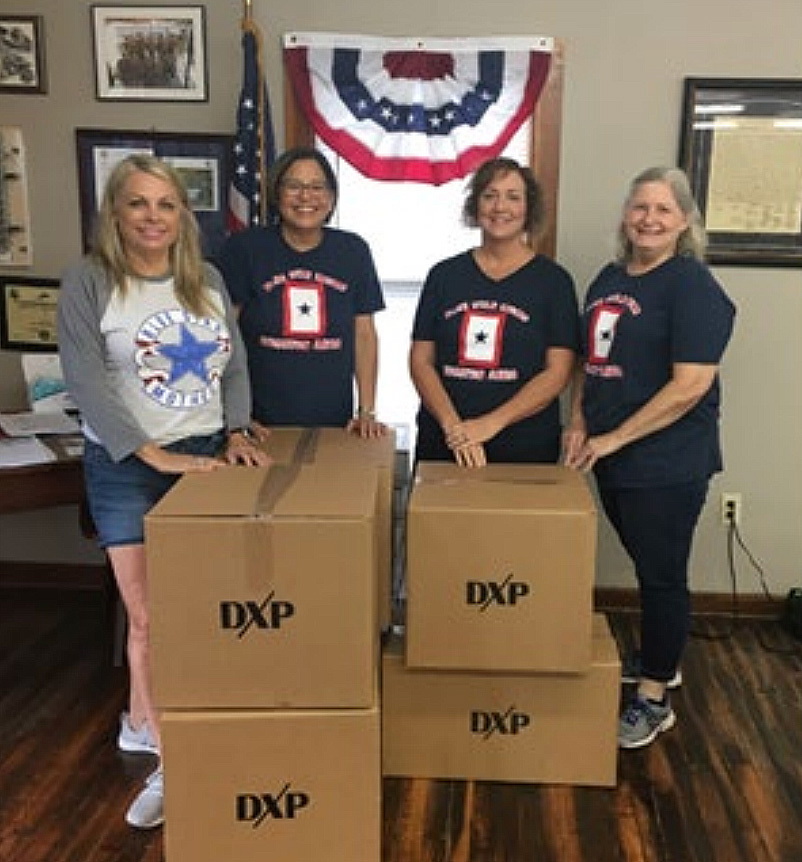 ---
Schools
Supporting Our Local Schools
DXP locations supported our local schools by providing school supplies, snacks, and backpacks to help the children in our area start the school year off right!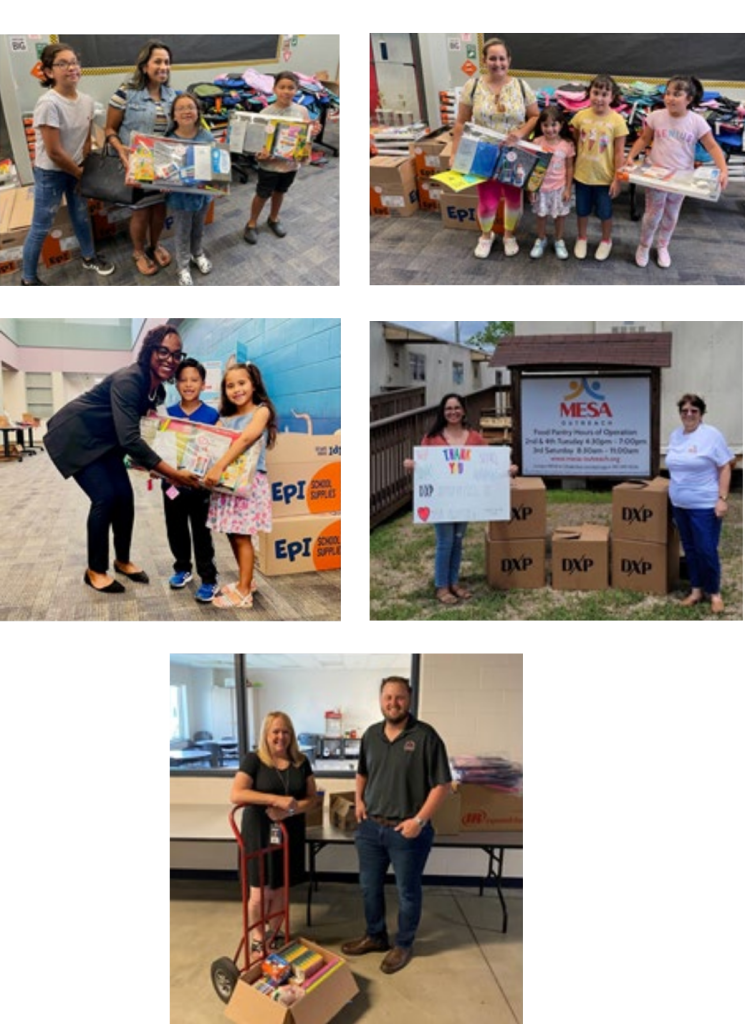 ---
Communities
DXPeople Care – Serving our Local Communities
DXPeople donated their time to UW Outreach Wyoming Food for Thought in Casper, WY with UW Outreach and Wyoming Food for Thought by building two greenhouses at two separate Casper, WY schools! The schools will be able to use the greenhouses throughout most of the year to feed students over weekends and breaks who may not otherwise have any meals provided.
In Houston, DXPeople volunteered at Mesa-Outreach in their food pantry by organizing and distributing food to the local community. One evening our team was able to distribute to over 340 families!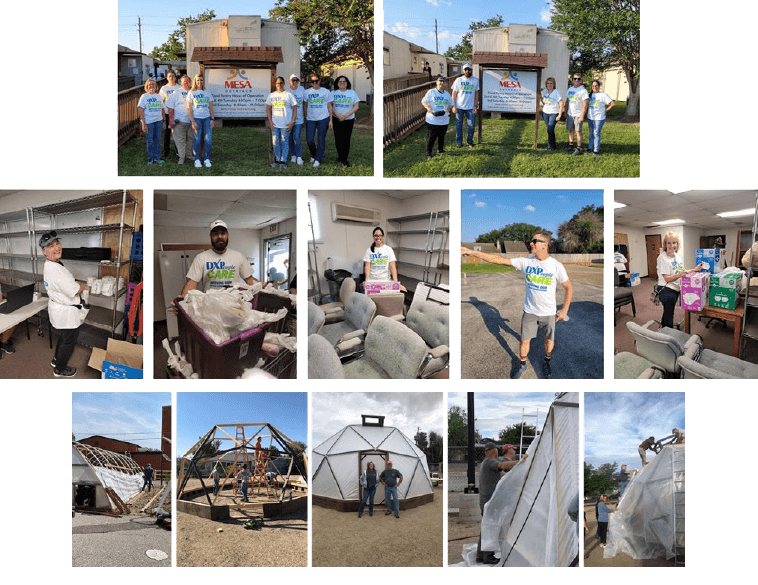 Awards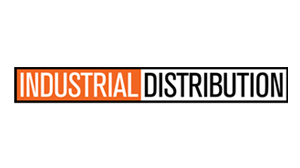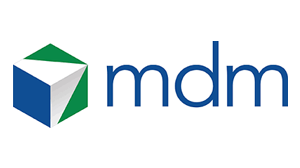 #23 among Top 40 Industrial for 2022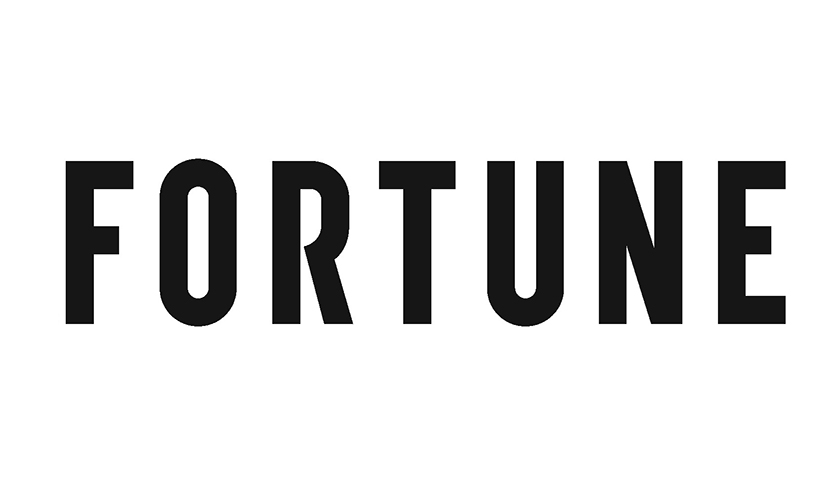 Largest Oilfield Equipment & Supply Companies 2014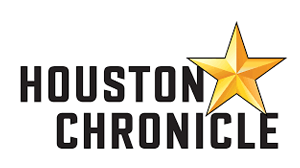 #30 "Top Workplaces" of 2013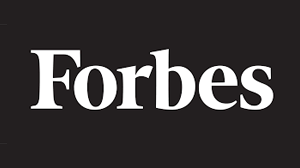 #24 "America's 200 Best Small Companies" of 2012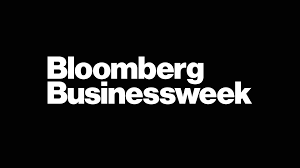 #64 "Hot 100 Growing Companies" of 2007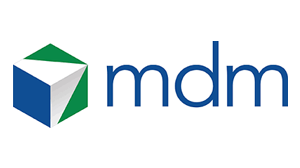 #11 "Top MRO Distributor" for 2022
Case Studies/Blogs
We invite you to join DXP on our sustainability journey as we build out a comprehensive ESG strategy. If you have suggestions or questions about our program, please email sustainability@dxpe.com.
Archive