DXP is proud to embrace Environmental, Social, and Governance (ESG) as a guiding strategy for how we do business. We take our corporate sustainability and social responsibilities seriously and are committed to doing right by our customers, employees, and communities.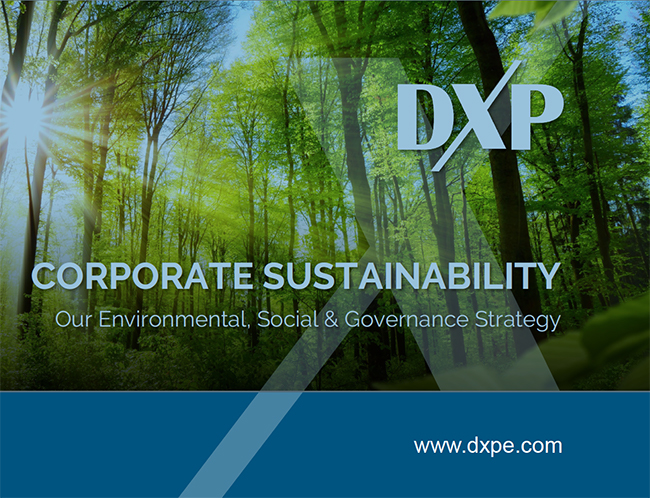 Corporate Sustainability Report
DXP is excited to announce our first 2021 Environmental Social Governance (ESG) Report. The report outlines the great work DXP has already embarked upon. We have developed a robust plan to ensure our ESG commitments are not only ambitious but verifiable. Download our report to learn more about DXP's commitment.
Unlocking Low Carbon Transitions for our Customers
DXP is proud to help our customers decarbonize their operations in a cost-effective way through our expertise in the renewable energy market. We believe that a low carbon world requires everyone to be part of the solution. We take our corporate and social responsibility seriously as a key player helping to enable transitions to biofuels, carbon sequestration, solar and geothermal power, and other renewable systems. Our offerings in the renewable space are detailed in the video.
DXP's ESG Strategy
Together with our employees, customers, and communities, DXP is developing the framework to embed ESG into our business strategy and our operations. ESG considerations will underpin everything that DXP does, so that we can serve our customers more effectively while protecting the environment and being stewards of our communities. Our CEO, David Little, explains our ESG Strategy below:
To our employees, customers, suppliers, shareholders, and communities:
DXP Enterprises has been in the industrial distribution business since 1908 because we care deeply about and invest in the future of our employees, customers, and the communities we serve. Our solutions and products help customers maintain efficient, environmentally sound facilities and our technically focused DXPeople ensure the safety and quality of everything that we deliver. In the past year, we have seen the challenges of a global pandemic, unprecedented extreme weather, widespread internet and data security breaches, and resulting market and supply chain disruption. That is why, now more than ever, we need to examine our impacts and chart a course to make sure that our business will still be thriving 113 years into the future.
Businesses will be integral to the progress needed as we face local and global environmental and social challenges. To that end, I'm excited to announce a formalized Environmental Social Governance (ESG) program which will accelerate the great work that we have already embarked upon.
We have developed a robust plan to ensure that our ESG commitments are ambitious, industry leading, and verifiable.
Over the medium and long term, we will work with our internal and external partners to define what an ideal future state looks like for DXP Enterprises, and how we can continue to help our customers meet their ESG commitments. We will ensure that our reporting meets global benchmarks for ESG disclosure and is auditable and verifiable. And finally, we will encourage our suppliers and employees to join this journey with us.
Here at DXP Enterprises, we are committed to pursuing a more sustainable world. We invite you to join this journey with us.
Environmental Solutions
At DXP, we aim to help our customers reach their sustainability goals. We pride ourselves on staying at the forefront of new technology and providing innovative environmental solutions for our customers.
Learn More
Awards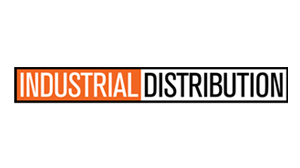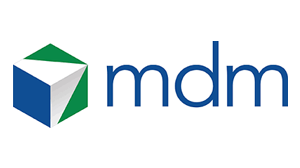 #23 among Top 40 Industrial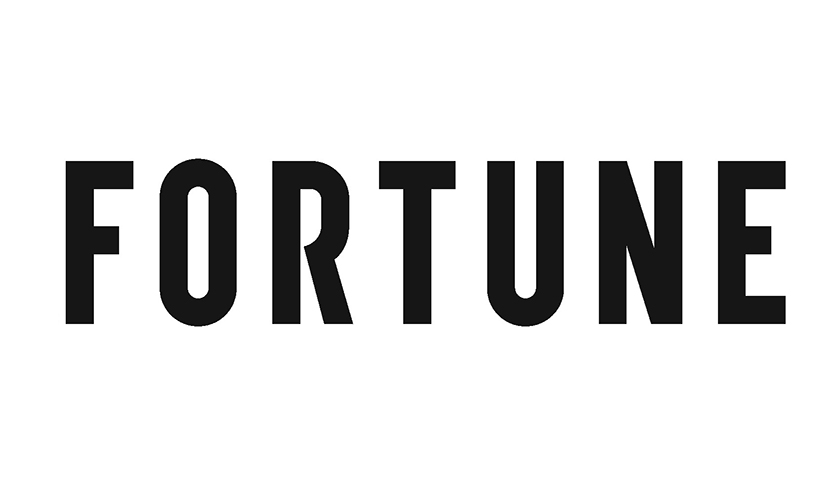 Largest Oilfield Equipment & Supply Companies 2014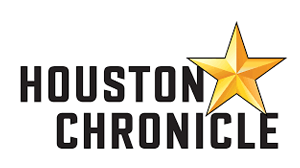 #30 "Top Workplaces" of 2013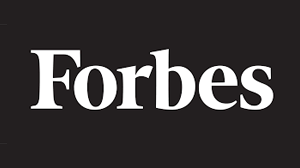 #24 "America's 200 Best Small Companies" of 2012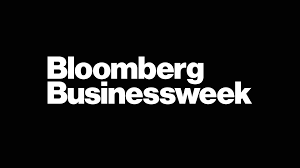 #64 "Hot 100 Growing Companies" of 2007
Case Studies/Blogs
We invite you to join DXP on our sustainability journey as we build out a comprehensive ESG strategy. If you have suggestions or questions about our program, please email sustainability@dxpe.com.