Level Up Your Storeroom & MRO Inventory Organization Efforts
A well-established and effective storeroom and inventory management program can help your organization maintain optimum levels of operational efficiency, reduce costs, and improve overall business.
DXP will help you transform what is no longer manageable, readable, or too time-consuming in your supply chain and present you with informed solutions. We have decades of experience assisting customers to achieve their supply chain goals and increase their bottom line.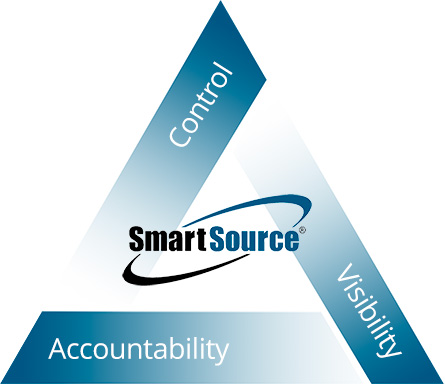 Continuous INTEGRATION

EASE-OF-USE

Improved
SPEND

Focused COLLABORATION

Employee SATISFACTION
Storeroom Scope of Activities
DXP's primary mission is to help our customers rise above the competition. This is accomplished by increasing productivity, reducing indirect material costs, creating enterprise-wide inventory, improving order cycle time, and driving procurement visibility. We've spent years developing master plan templates and assessment tools to streamline operations while removing excess costs from supply chain management processes. Applications of this proven approach include:
Best Practices for inventory management
6S efficient and safe workplace practices
Standard Operating Procedures (SOPs)
Parts database formatted for plant CMMS
Inventory data tied to Work Orders
Storeroom design/organization
Receipts, disbursements
Repair & return management
Emergency pickup & delivery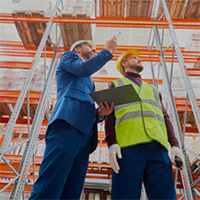 Inventory Cost Reduction & Efficiencies
Reduced risk of obsolete, excess & slow-moving inventory
Inventory level recommendations/adjustments
Commercialize, standardize & consolidate
Critical spare monitoring
Inventory accuracy (cycle counting)
Barcode automation
Parts kitting/staging for PMs
Warranty tracking
KPIs (Key Performance Indicators)
DXP's Storeroom Organization & Inventory Management Solutions
Emerging technologies in supply chain inventory management make it easier for businesses to maintain relationships with manufacturers, suppliers, and distributors at each stage in the procurement process. Companies rely on MRO inventory management systems to facilitate their research, shopping, and ordering processes. Save time and increase transaction accuracy with DXP's SmartSolutions.

Warranty and Repair Management
Manage the entire lifecycle of your equipment with an integrated service solution.
MTBF Evaluation & Reporting
Warranty & Repairs Tracking
Identify Maintenance Trends & Averages

Computerized Maintenance Management System
Access one simple web-based solution for supply chain processes.
MRO Inventory Management
Work Order Management
Preventive Maintenance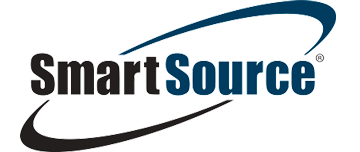 Storeroom Management
Manage your indirect MRO needs on-site in a turn-key solution.
MRO Procurement
Inventory Management
Storeroom Operations
KPI Dashboards
Cost Savings & Continuous Improvement

Industrial Vending
All-in-1 vending solution, including hardware, software, setup, training, service, and support.
Reliable Data Intelligence
Automated Ordering
Robust Reporting


Vendor Managed Inventory
Speed up processes and increase productivity with technical solutions.
Site Assessment
Product Management
Inventory Management System
Delivery
Technical Sales Force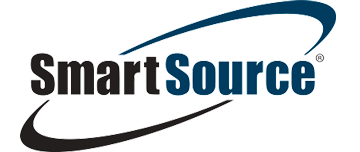 Remote Storeroom Management
Monitor your storeroom remotely, wherever you are.
End-User Self-Service
Secure Stockroom Access
Inventory Accuracy (Shrinkage Reduction)
Contact us today to learn more about our storeroom organization and MRO inventory management solutions and supply chain services.