In-House Testing
Most pump sales and distribution providers don't have their own testing facilities. Those that do are usually small, crude and severely limited in capacity.
At DXP, our in-house testing facilities in Texas and Louisiana follow national testing standards and are quite large, allowing us to test your pump—any make or model—before we install.
Can't make the trip out to watch your pump test? No problem. We have remote capabilities to allow customers to participate in a test in real time using online video feeds.
So, if you need pump testing that's faster, more comprehensive, more accessible and more competitive, just call us.
SHREVEPORT, LA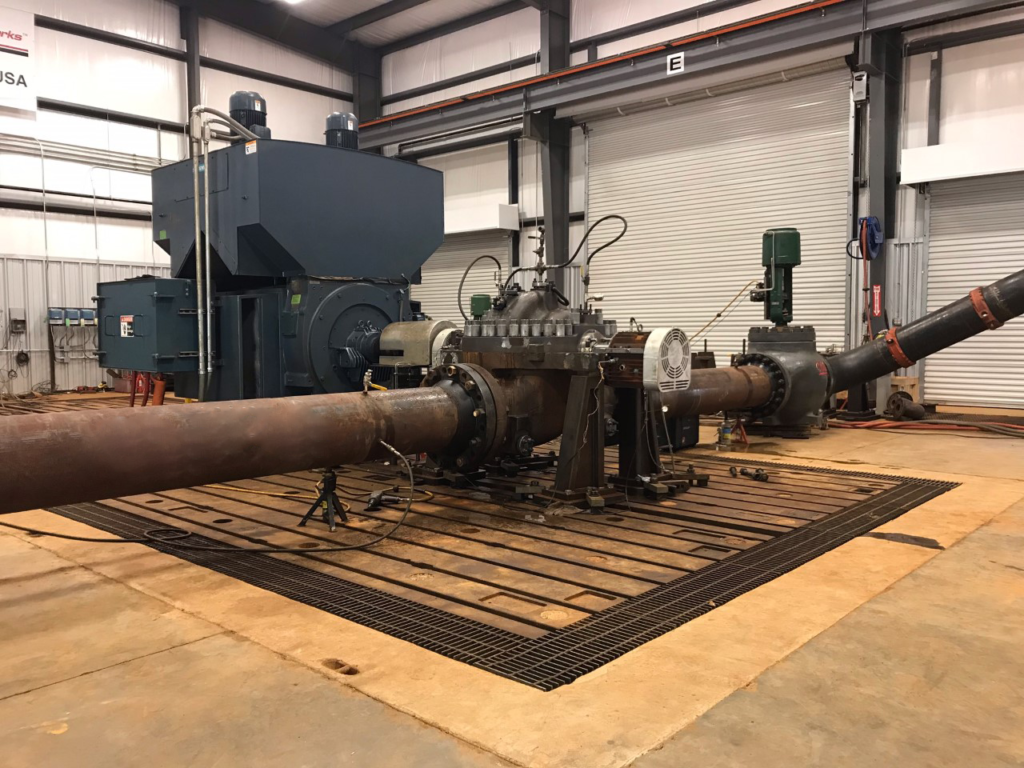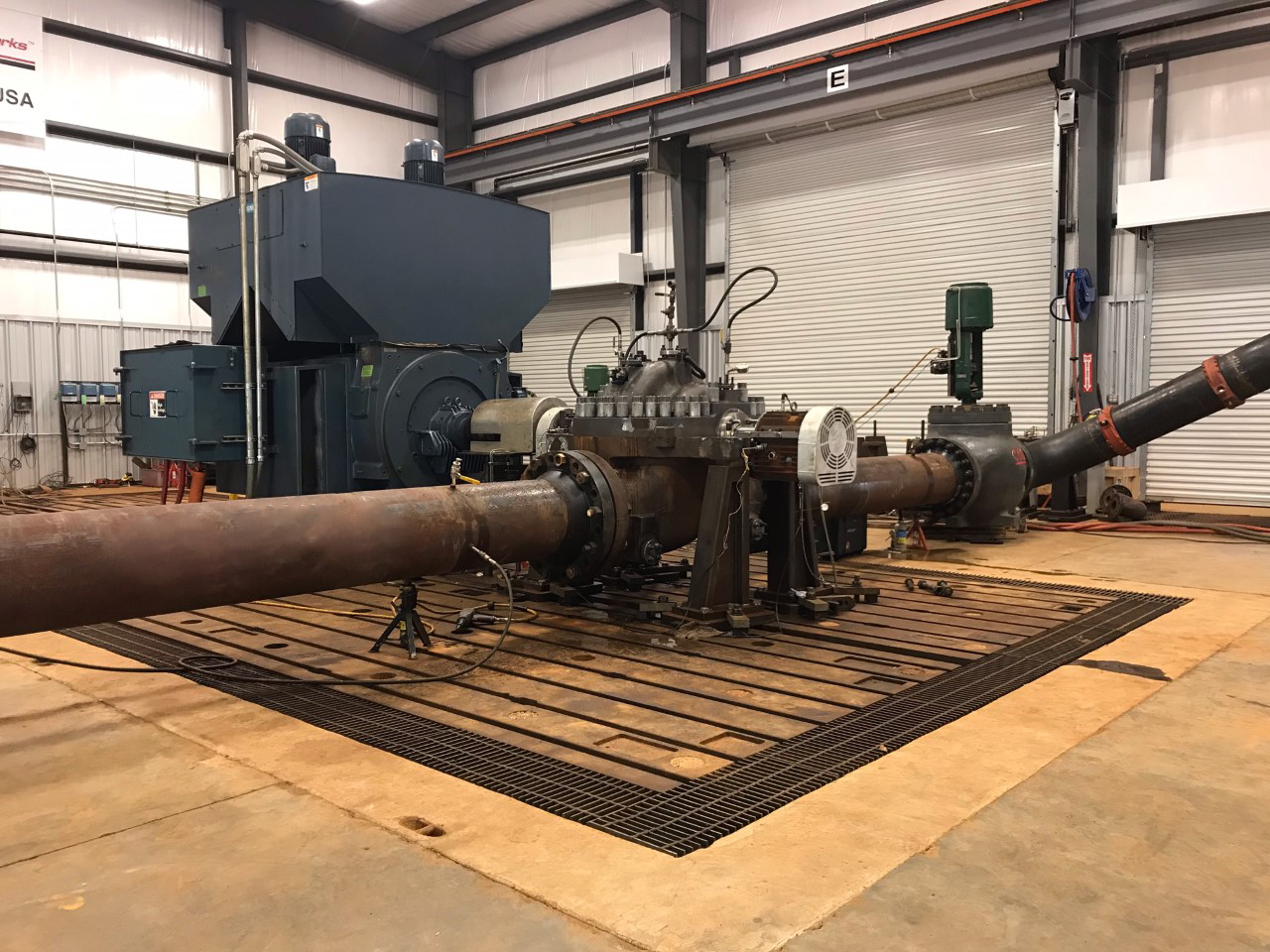 Our most advanced and capable test facility offers high horse power, high flowrate, and testing versatility to cover a wide range of pump applications.
8,000 HP Variable Frequency Drive
55,000 gpm Flow Measurement
10,000 psi Pressure Measurement
Cooling Tower For Prolonged High HP Tests
6 ft dia. x 42 ft Deep Vertical Test Pit
NPSH3 Testing With Vacuum Suppression
Anti-cavitation control valves
TYLER, TX
Commissioned in 2007 this facility is our longest running andmost configurable test facility.
2,000 HP soft-start drive
600 HP Variable Frequency Drive
26,500 gpm Flow Measurement
4,000 psi Pressure Measurement
Anti-Cavitation Control Valves
Horizontal And Vertical Test Bays
35,000 gallon Supply Tank
NPSH3 Testing With Vacuum Suppression
HOUSTON, TX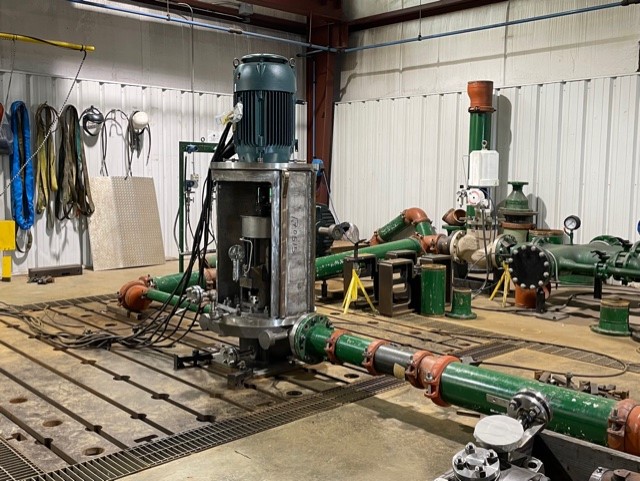 Designed for speed and convenience, our Houston test facility was built to serve lower horsepower overhung pumps.
800 HP, 200 HP, and 25 HP Variable Frequency Drives
7,500 gpm Flow Measurement
800 psi Pressure Measurement
Dual Test Pads For Multi-Pump Testing Under Specific Conditions
16,000 gallon Supply Tank
NPSH3 Testing With Vacuum Suppression
PumpWorks offers testing services for a multitude of pumps types. From low power ANSI bare pumps to skid mounted, engine driven, API multistage pumps, all of our test labs are available for third party testing. Contact us to find out how we can help you with your pump testing needs.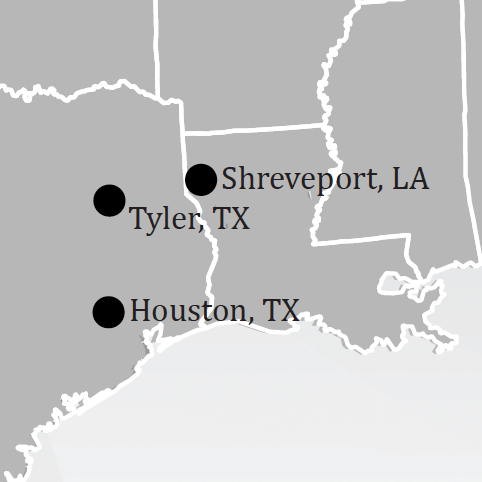 Locations:
Shreveport, LA – 7224 Greenwood Road,
Shreveport, LA 71119
Tyler, TX – 6461 Reynolds Road,
Tyler, TX 75708
Houston, TX – 65 Southbelt Industrial Drive,
Houston, TX 77047
Call 903-253-3571
Email:
testlabs@pumpworks.com