SmartCrib – Remote, Virtual Storeroom Management
With the mandate of social-distancing confronting businesses today, DXP provides a total comprehensive inventory management solution to monitor your storeroom remotely, wherever you are. This allows plants to continue daily operations, providing security and accuracy from a distance.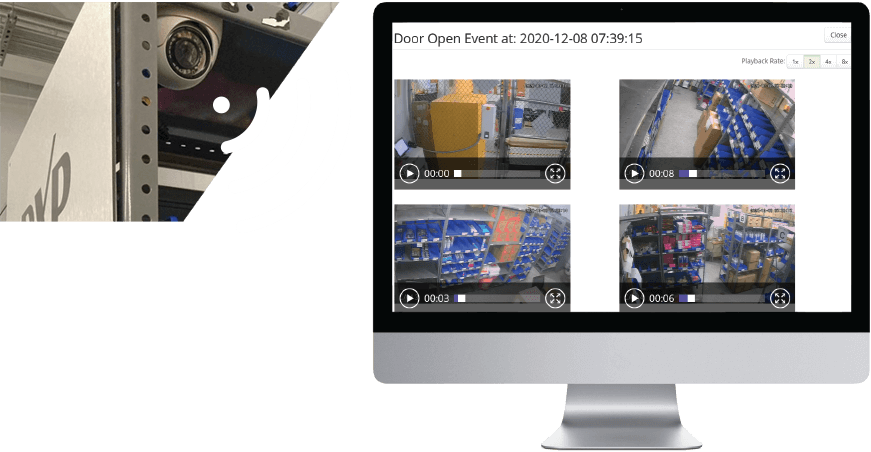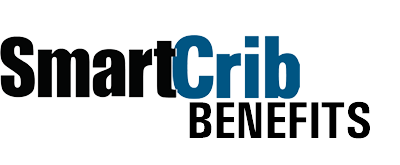 End user self-service

Secure stockroom access

Inventory accuracy (shrinkage reduction)

Automated capture of item issues

Social distancing and remote operations

Remote monitoring and video confirmation
---
Shown below are two scenarios and DXP solutions that can be cost-effectively implemented.
Scenario #1:
You have a manned storeroom that supplies needed items to shop floor employees.
How it works:
Employee logs into the storeroom site via an internet-connected device (laptop, iPhone, iPad, etc.)
Employee begins a new order, selects all items needed, and adds the items to the order.
The order is transmitted to the storeroom, where the storeroom attendant receives the order, pulls the items, and arranges to have them transferred to the requesting employee.
Scenario #2:
You have an unmanned storeroom that supplies needed items to shop floor employees.
How it works:
Employee gains access to the secure storeroom by badging-in via the badge reader at the entry door.
Employee uses the bar code scanner to "shop" in the storeroom by selecting items needed and scanning them, one-by-one, which checks-out the items to the employee.
Once complete, the employee will log-out, exit the storeroom with the selected items, and returns to work with needed items.
Both of these solutions provide a complete conversion for a storeroom … a secure magnetic door lock, badge access door entry, 4 monitoring cameras, and a bar code scanner to checkout.