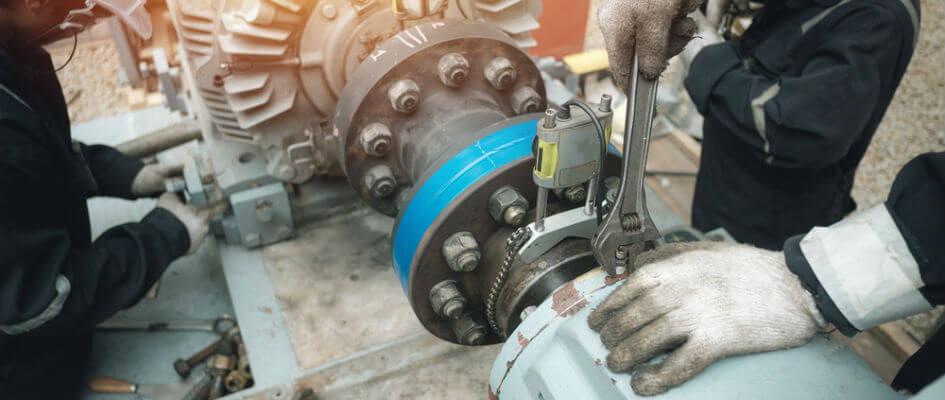 Optimizing the return on investment in equipment is an important component of an industrial operation's long-term financial performance. As machines age, their associated costs tend to grow.
It can be difficult to know when the time is right to stop investing in old equipment in favor of buying replacements.
Breaking Down the Cost of Ownership
Every piece of industrial equipment brings with it a certain cost of ownership. Ideally, a business has a pretty good sense of what that cost will be when it makes its purchasing decision.
An analysis of cost might break down this way:
Maintenance
Parts and labor for routine maintenance may be included in a warranty or service plan. Even if they are, industrial maintenance and repair involves downtime. Old machines have a higher risk of developing unexpected faults, which could force a costly unscheduled shutdown.
Efficiency
Advances in technology are continuously driving improvements in efficiency for industrial equipment. For example, today's industrial pump solutions use significantly less energy than their predecessors from past decades. Efficiency also needs to be measured in terms of lubricants, bearing and seal wear, and other regular inputs.
Safety
As equipment ages it may begin to present a more serious source of injury risk. Older equipment may need more service, increasing the number of times employees must interact with hazards. Especially if equipment has not been well maintained, it may be more likely to suffer catastrophic failure.
In contrast, today's designs are more safety-conscious than ever before. Learn more about DXP's industrial safety services if you're interested in improving your work environment.
When New Equipment May Be the Right Call
Understanding the value of replacing an old piece of equipment with something new can be a tricky process. Industrial equipment often requires a major investment of capital. It also may require additional training for employees who will operate and maintain the new machines. But the advantages of new equipment can be significant and long-term:
The Technological Edge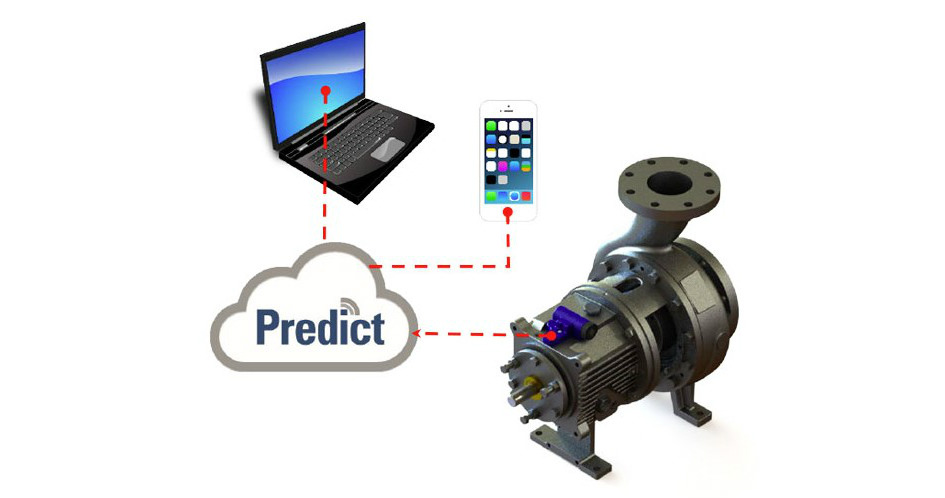 Design innovations are transforming the efficiency, power, and quality of industrial equipment. Fewer necessary inputs, longer periods between maintenance, and remote equipment condition monitoring capabilities offer significant upgrades that improve operating and financial performance.
Control for Surprises
Each major maintenance on a piece of equipment introduces the risk of errors. New equipment isn't saddled with a long maintenance history, and typically comes with a set of warranties and guarantees that shift at least a portion of the risk back to the vendor or manufacturer.
Reduced Workload
Every piece of equipment needs routine maintenance. New designs may need fewer checkups and rotating equipment maintenance, but more importantly, they can be relied upon to work in between those checkups without a hitch. As a result, employees can spend less time worrying about problems with old equipment and more time doing more meaningful, valuable work.
DXPeople Have the Equipment Answers You're After
DXP became a global leader in industrial equipment supply and service by developing a deep understanding of the machines that drive our customers' businesses.  From the latest safety gear to metal working supplies and the newest products from the world's most sophisticated manufacturers of rotating equipment, DXPeople have insights into it all. We can help your business evaluate its needs and find solutions, quickly and cost effectively.