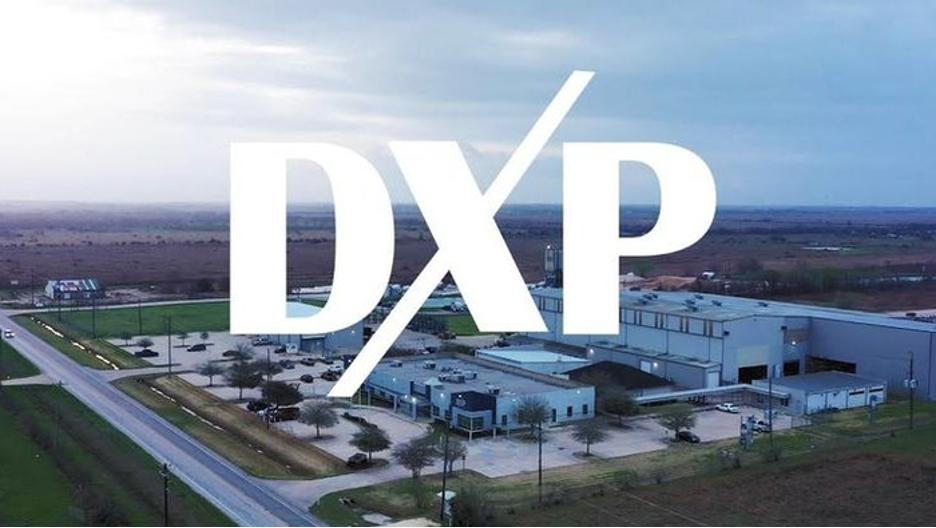 The DXP family grew a little larger this March with the new acquisitions of Drydon Equipment, Inc. and Burlingame Engineers, Inc.
DXP Enterprises has acquired eight new distributors since December 2020, and the company is demonstrating its commitment to the water and wastewater products market with these new valuable additions. Drydon Equipment, Inc. and Burlingame Engineers, Inc. are the seventh and eighth acquisitions with a strong focus on serving the water and wastewater industry. DXP's previous additions include:
September 2021 – DXP acquired Premier Water
May 2021 – DXP acquired Carter & Verplanck, Inc.
December 2020 – DXP acquired Total Equipment Company, APO Pumps & Compressors, Corporate Equipment Company, and Pumping Solutions, Inc.
Drydon Equipment, Inc.
Based in Elgin, IL, Drydon is a Midwest distributor and manufacturer's representative of pumps, valves, controls, and process equipment. Since 1971, the company has served markets in northwest Indiana, central and northern Illinois, Wisconsin, and the upper peninsula of Michigan regions.
Burlingame Engineers, Inc.
Founded in 1979 in Burlingame, CA, Burlingame Engineers is a trusted provider of water and wastewater equipment in the industrial and municipal sectors. Since then, the company has moved to Concord, CA, and now specializes in providing quality engineered process equipment to Western Nevada and Northern California chemical companies.
DXP Continues to Grow in The Water and Wastewater Treatment Markets
"We are excited to have Burlingame and Drydon join the DXP family," CEO of DXP, David Little, said. "Their expertise in the water and wastewater treatment markets will complement DXP's breadth of technical products and services. In addition, each company provides DXP with exceptional sales expertise that will enhance our efforts and ability to serve our customers and grow our DXP Water platform," Little added.
DXP reported that sales and adjusted EBITDA for Burlingame and Drydon for the 2021 calendar year were approximately $1.4 million and $8.9 million, respectively.
"Burlingame and Drydon complement our recent focus on water and wastewater acquisitions and provide us with platforms in their respective markets to effectively serve customer needs," CFO of DXP, Kent Yee, commented. "The acquisitions will expand our market share in the water and wastewater sector, the California, Illinois, and Wisconsin markets, and our leading rotating equipment product division. We look forward to scaling these businesses and further diversifying DXP."
About DXP Enterprises
DXP Enterprises, Inc. is a repeatable industrial distribution company that has served industry leaders for over a century. Recently announced as No. 17 on Industrial Distribution's 2021 Big 50 List, the longtime Houston-based MROP products distributor provides customers with innovative supply chain services, pump solutions, and MROP services. The extensive team of experts consistently demonstrates vast product knowledge and technical expertise in metalworking, rotating equipment, bearings and power transmission, industrial supplies, safety products, and renewable energy. DXP is committed to its flexible and customer-driven culture, creating cost savings and competitive advantages for its clients, partners, employees, and communities.
Contact a DXP team member today for more information.