Benjamin Franklin is credited with this bit of wisdom: "Those who fail to plan are planning to fail." DXP lives and breathes by this truth, which is why we take a proactive approach to how we care for your equipment. SmartReliability offers solutions for improved asset reliability and reduced costs—results guaranteed. We drive substantial savings and value to our industrial customers through continuous equipment optimization, asset monitoring, and our team's extensive rotating equipment knowledge and expertise.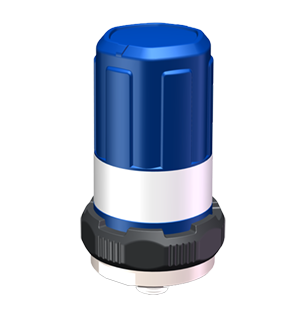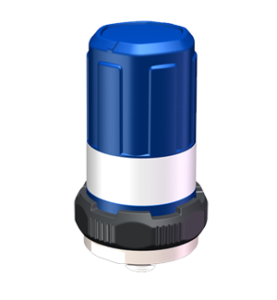 Here's how our condition monitoring and controls solutions help you:
SmartReliability
Reduce unplanned outages and operational expenditures by:
Identifying and Eliminating Failures Before They Occur
Improving Equipment Reliability and Efficiency
Increasing Mean Time Between Repairs (MTBR)
How SmartReliability Works
We offer a complete line of advance motor controls and VFD's that utilize advanced pump protection algorithms to prevent your equipment from failure when operating in common process upset conditions. If properly equipped, these devices can notify operators automatically via text and/or email of such conditions.
Equipment Saver
We offer a complete line of controls and protection devices that detect when your pump is running in failure mode and send alerts to any networked device.
Contact us today about these services.
Predict-Plus
DXP's Predict-Plus is the only wireless and cloud-connected machinery health monitor designed specifically for continuous, proactive pump monitoring.
Always On
Having the latest condition monitoring technology is a crucial factor for ensuring success. It allows you to predict and prevent potential equipment failures before they have a chance to impact operations and maintenance costs. Our "Always-On" features Include:
24/7 Online Vibration and Temperature Monitoring
Automatic Device Registration on the Cloud Via Cellular Interface
Proactive Alerts from Predict-Cloud
Long-Term Trend Data Storage and Fast Fourier Transform (FFT)
Options for External Mounting and Battery Power
Predict-Plus is a standard option on all PumpWorks industrial products. Click to Learn More.
Get Proactive with DXP's Condition Monitoring and Controls Solutions
Ready to get started? Contact us or download the guide below.
Download DXP's free Roating Equipment guide here.
Download Now